Search for ferns by common name, latin name, USDA Zone, or by keywords like whether the fern is Evergreen, Sub-Evergreen, Semi-Evergreen, Deciduous, or Wintergreen or just browse our current fern selections.
Hard Shield Fern (Polystichum aculeatum)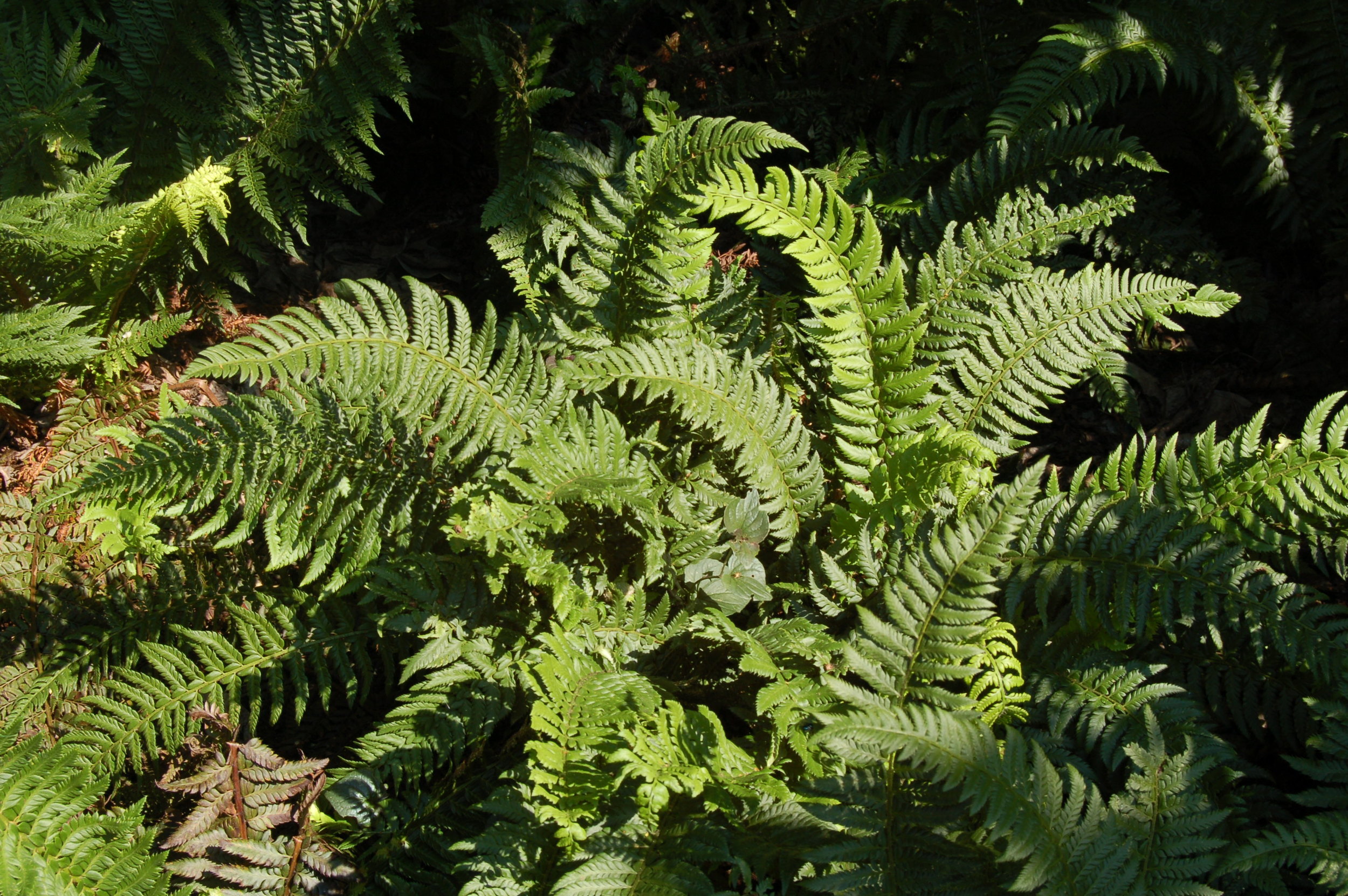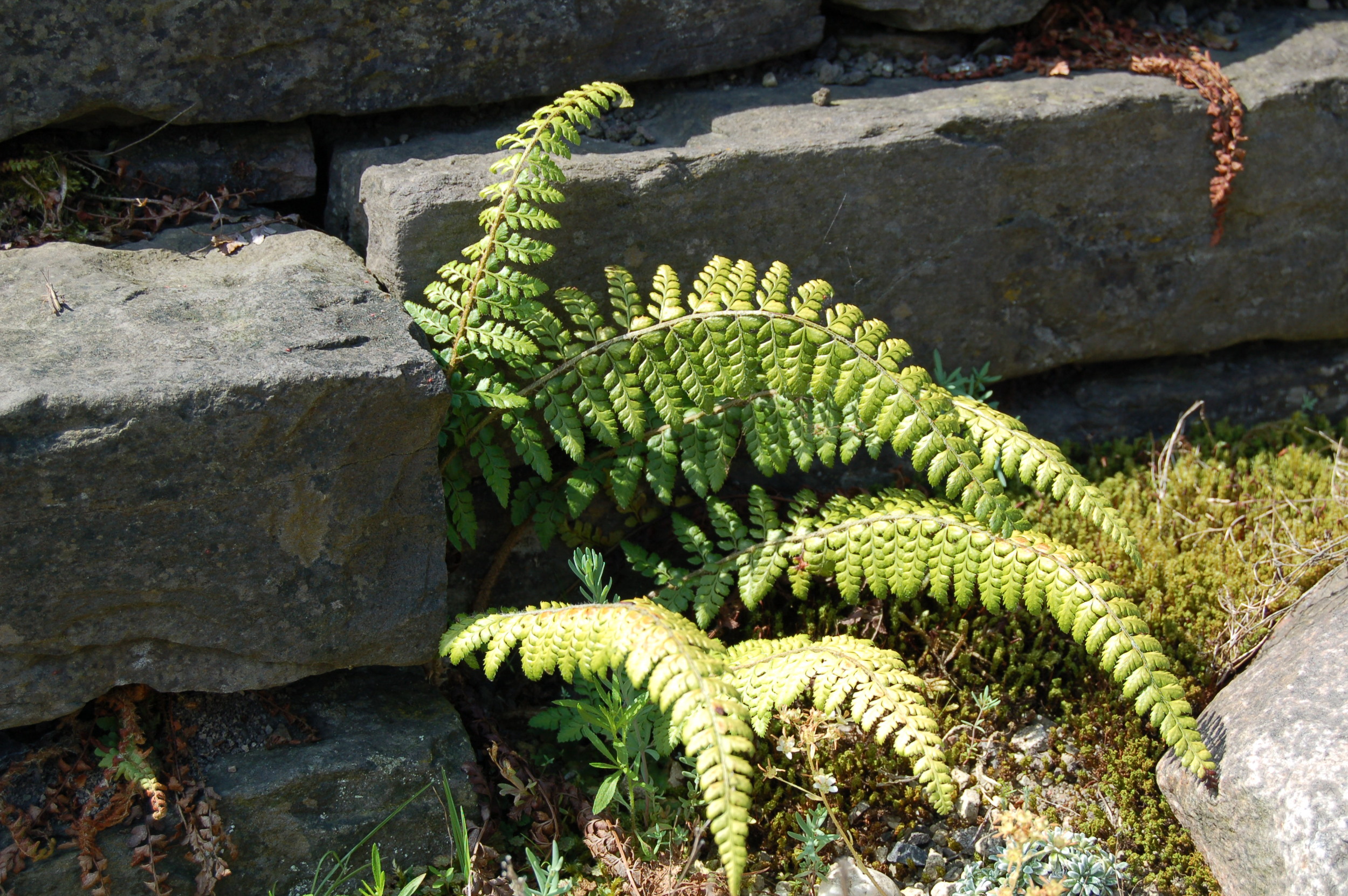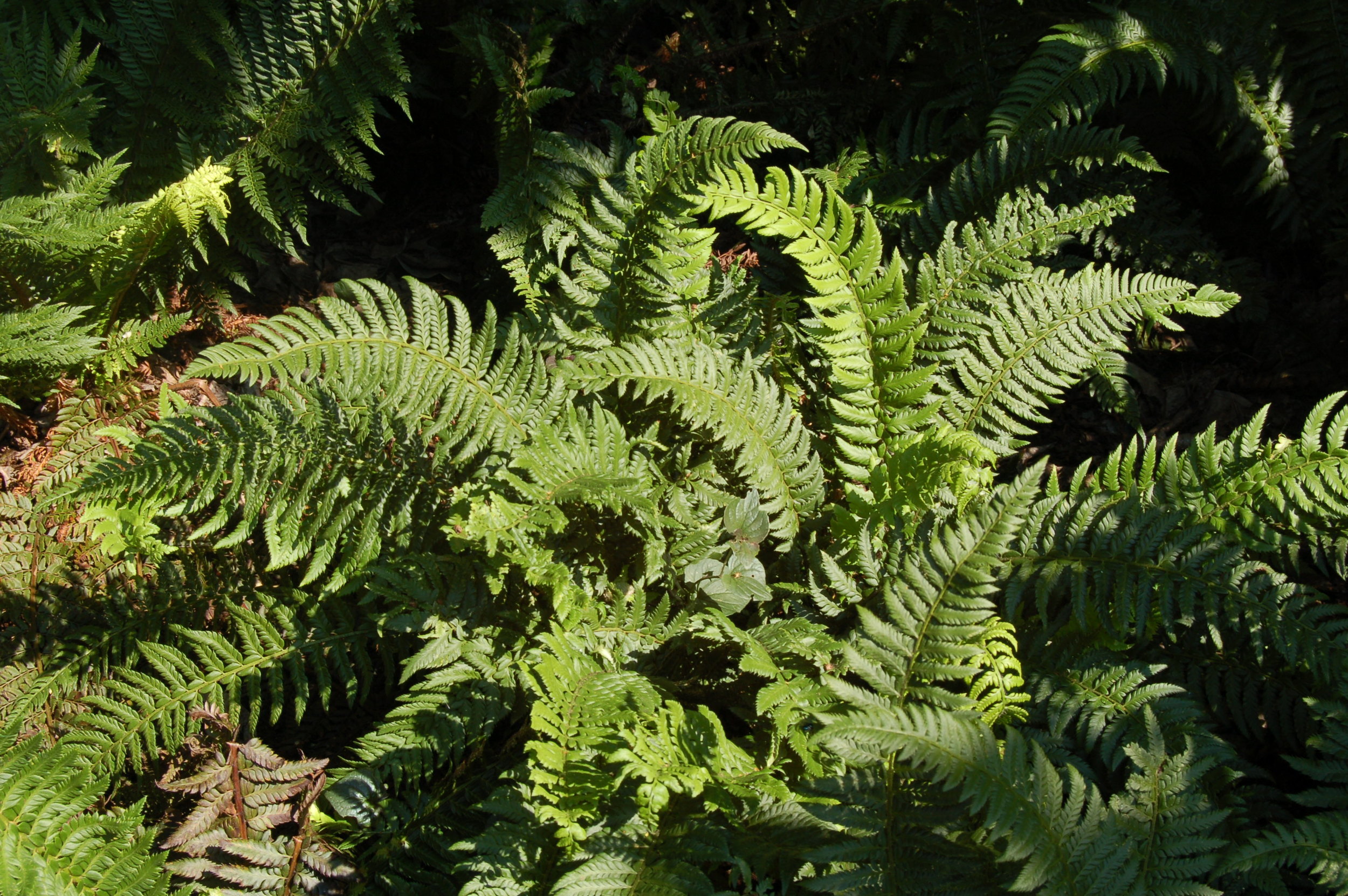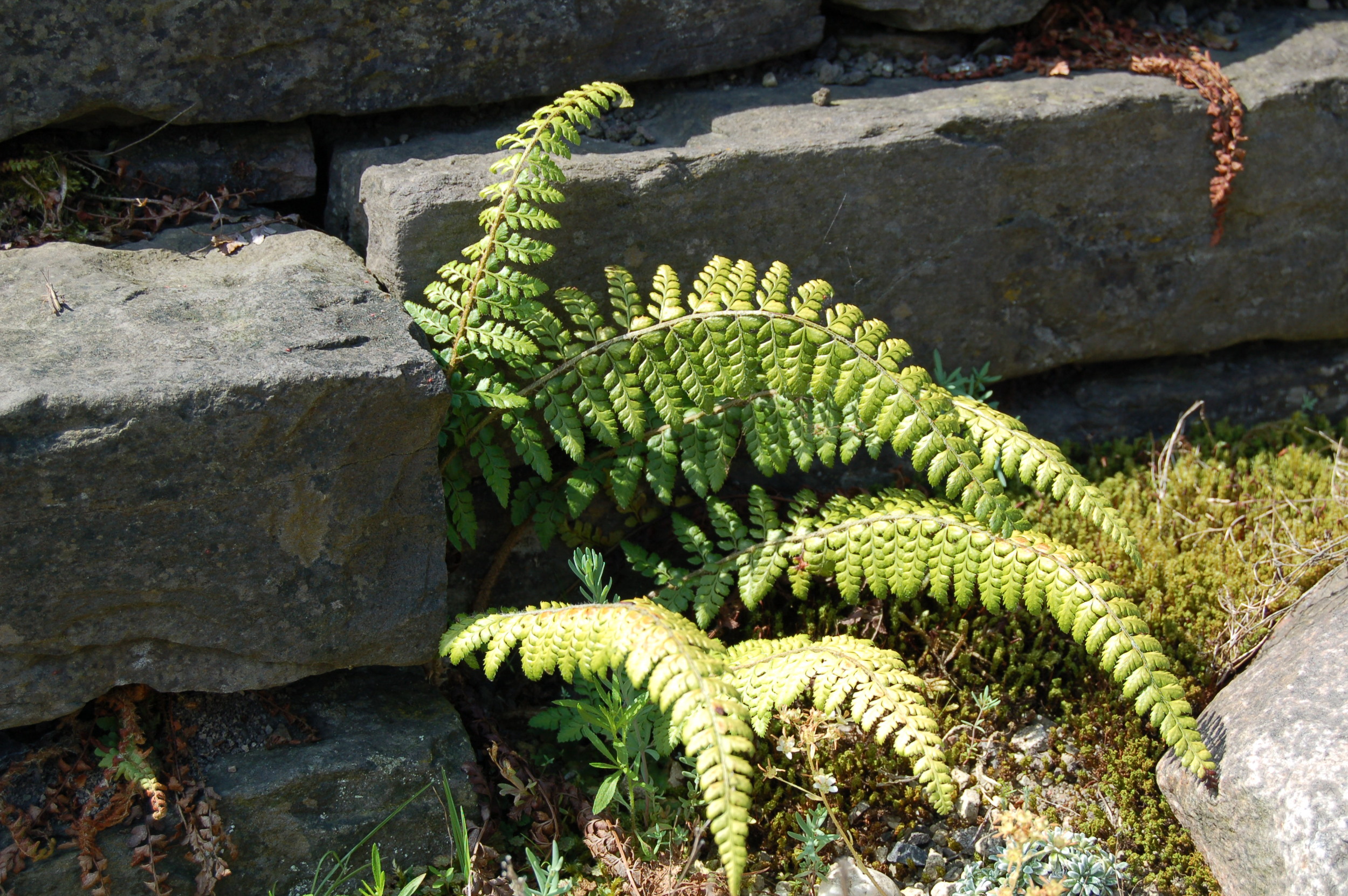 sold out
Hard Shield Fern (Polystichum aculeatum)
In England this is the counterpoint companion to the soft shield fern, Polystichum setiferum, and in Victorian times there was often confusion as to which species some variations should be assigned. The technical confirmation of each species chromosome number has now shown us that most variations previously assigned to aculeatum are actually that of setiferum. Botanists now place the hard shield fern as a mainly upland species inhabiting steep, damp lime-rich rocky outcrops while the soft shield fern favors sheltered river valleys of deciduous woodland. They prefer year round humidity which minimizes the risk of winter dessication although the former is the more cold tolerant of the two. The hard shield fern also seems to handle the heat and humidity of east US gardens better than the soft shield fern. The bipinnate bipinnate coriaceous waxy fronds are narrowly lanceolate in outline and have a erect arching habit as they come up from their somewhat asymmetrical crowns. The pinnae are more closely spaced with more acutely falcate segments and the margins have rather stiff spines in contrast to the soft toothed serrations of setiferum. Somewhat slow growing, once established as a mature plant the stiff, short-stalked frond clusters are particularly dramatic as single specimens. They tend to be a rather solitary species in nature occurring as individuals or in small stands only.
Frond Condition: Evergreen
Mature Height: 2-3''
Origin: Europe
Cultural Requirements: Some Shade, Partly Shaded, Evenly Moist, Slightly Moist, LIME (prefers alkaline soil)
USDA Zones 4,5,6,7,8